Beneath The Surface →
Everyone has a back story to their lives. To be able to truly get to know their hearts reveals their true character. By sharing your story, you not only free others from bondage, but each time you share your story, you yet again free yourself even further from the chains that once held you. Let us be moved by the things that moves Christ.
30 tags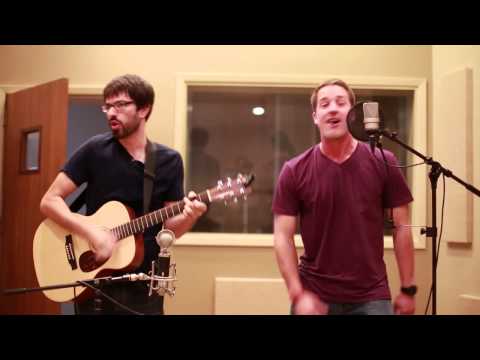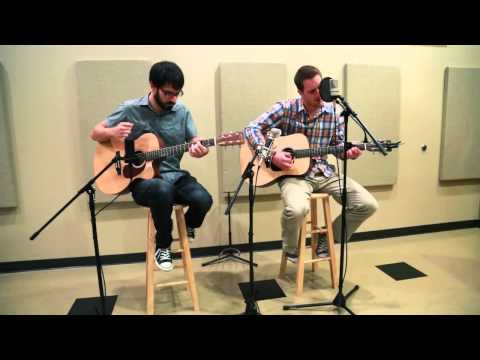 13 tags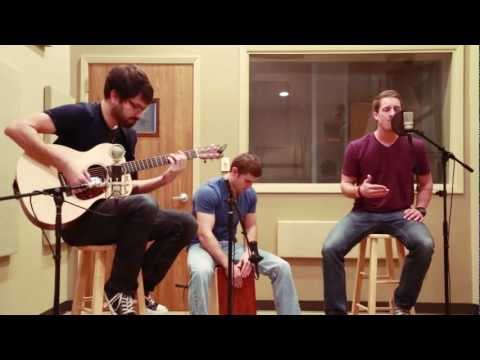 17 tags
1 tag
God First
If the person that you are pursuing loves their own self more than God, chances are that when the going gets tough, they WILL leave you. Evaluate your relationships. God first.
False Alarm
We're all hanging on by a thread and cutting at the wires. Ignorant that all the sin leads to hell-fire. When I yell fire, they tell me false alarm. They don't smell the smoke and they don't sense the harm.